View issue 2 as a PDF (we recommend it for desktop) [click here]
or scroll down to read online
(published online on 13/07/2020)
(if you would like an even higher resolution copy, please email us at distanziner@gmail.com)
Editors' Note

Thank you for joining us for issue 2. A lot has happened in the world since issue 1, and as a publication that encourages all kinds of creative expression, we continue to showcase your reflections on the current state of our world.
As a zine born out of pandemic-era creativity, and you will find pieces in this edition of Distanziner highlighting some of the bleak consequences of COVID: cancelled graduations, job losses, and of course, loneliness. But don't forget: we are committed to our goal of bringing light to our readers, and many of our pieces showcase inspiring products from this challenging time: taking action to support yourself and the communities around you, growing through the challenges of isolation, and finding light in humour and the beauty of the outside world.
As the world begins to slowly open up, thoughts of isolation may be pushed into the past, but the lessons we've learned from it won't be. We have grown so much stronger because of the challenges that we've had to face and the world has grown stronger too. These past weeks have shown what solidarity can look like and even in a world that is in a state of isolation, we can join forces to fight for just causes.
The world may change, but we will grow. And as we grow, the world will change.
Socially distant,
Angela and Virginia

P.S. We are accepting contributions to issue 3 of Distanziner until Sunday August 16 at 11.59 PM. For this upcoming issue, we want you to share your imagined futures.
Distanziner has always welcomed BIPOC voices, and we emphasize our commitment to providing opportunities for racialized people, especially Black and Indigenous writers and artists. We look forward to publishing your work in issue 3, send us your contributions here.
The Social Distanziner TeamEditorial:
Virginia Ling
Angela Gu
Cover Art:
Arash Ghafoori
Design Team:
Michelle Khuu
Irfan Hakim
Emerald L.
Social Media Consulting:
Ruby Lin
Distanziner Postcard Program

Our Postcard Program is ongoing! In this socially distanced world, it can be difficult to connect with others. That's why we want to send postcards as a small token of gratitude to anyone who has the means to donate to charity and help the world rebuild. Thank you!
We've changed up our list of supported organizations, identifying further needs to be met in our communities. Scroll down for details! For every donation over $5, you can choose from one of three postcards featuring art from the first issue of Social Distanziner which we can either: mail to you, to a friend or loved one, or we can send a postcard on your behalf to a healthcare worker or resident in a long-term care home.
You can choose from any of these four organizations to support. We've done the research, and handpicked the following organizations, to support a range of impactful causes in this challenging time: Daily Bread Food Bank, Doctors without Borders, Street Health, and Stella's Place.
We'll cover postage, and you can put a personalized message on the postcard you wish to send.
The Postcards: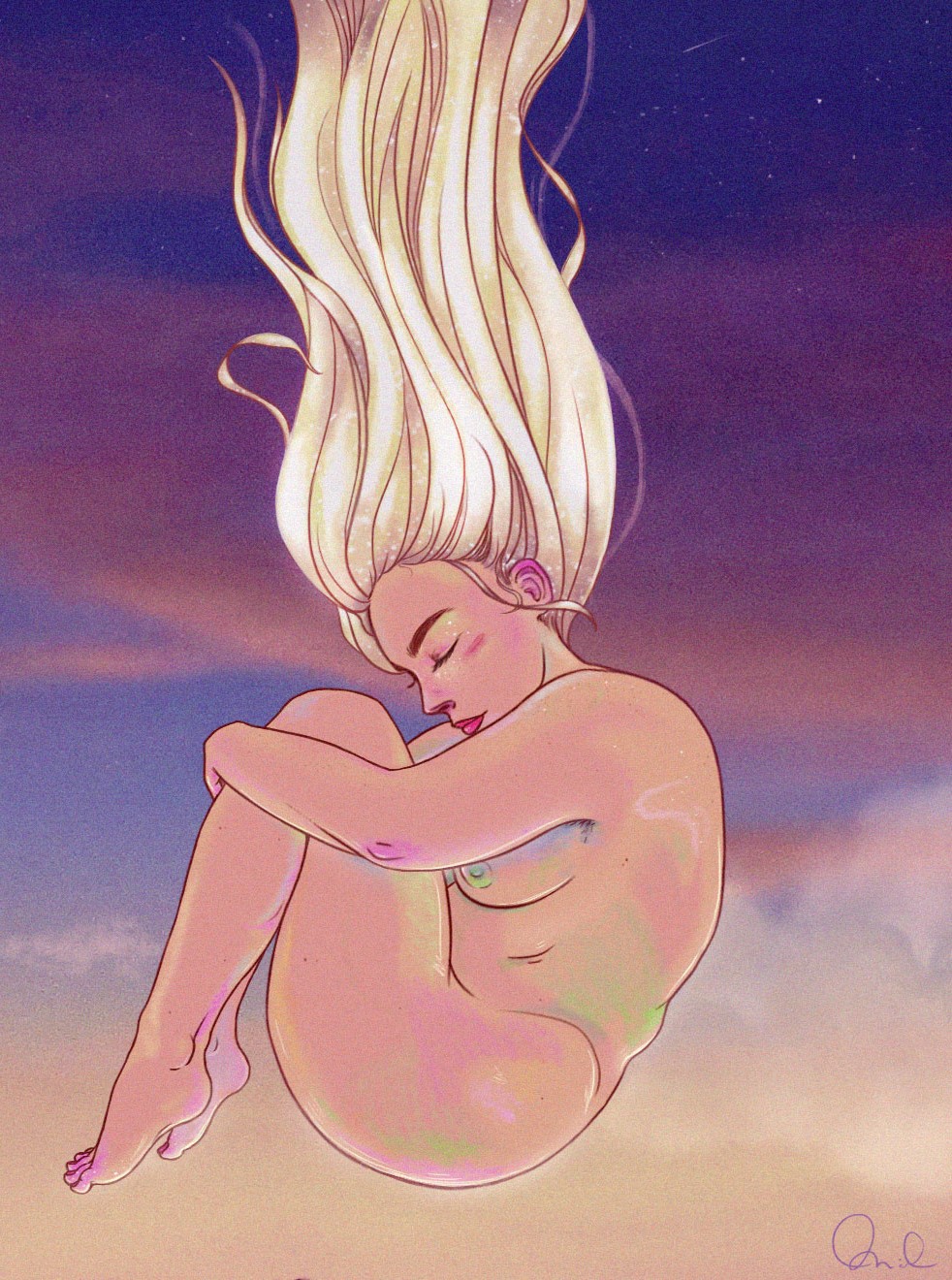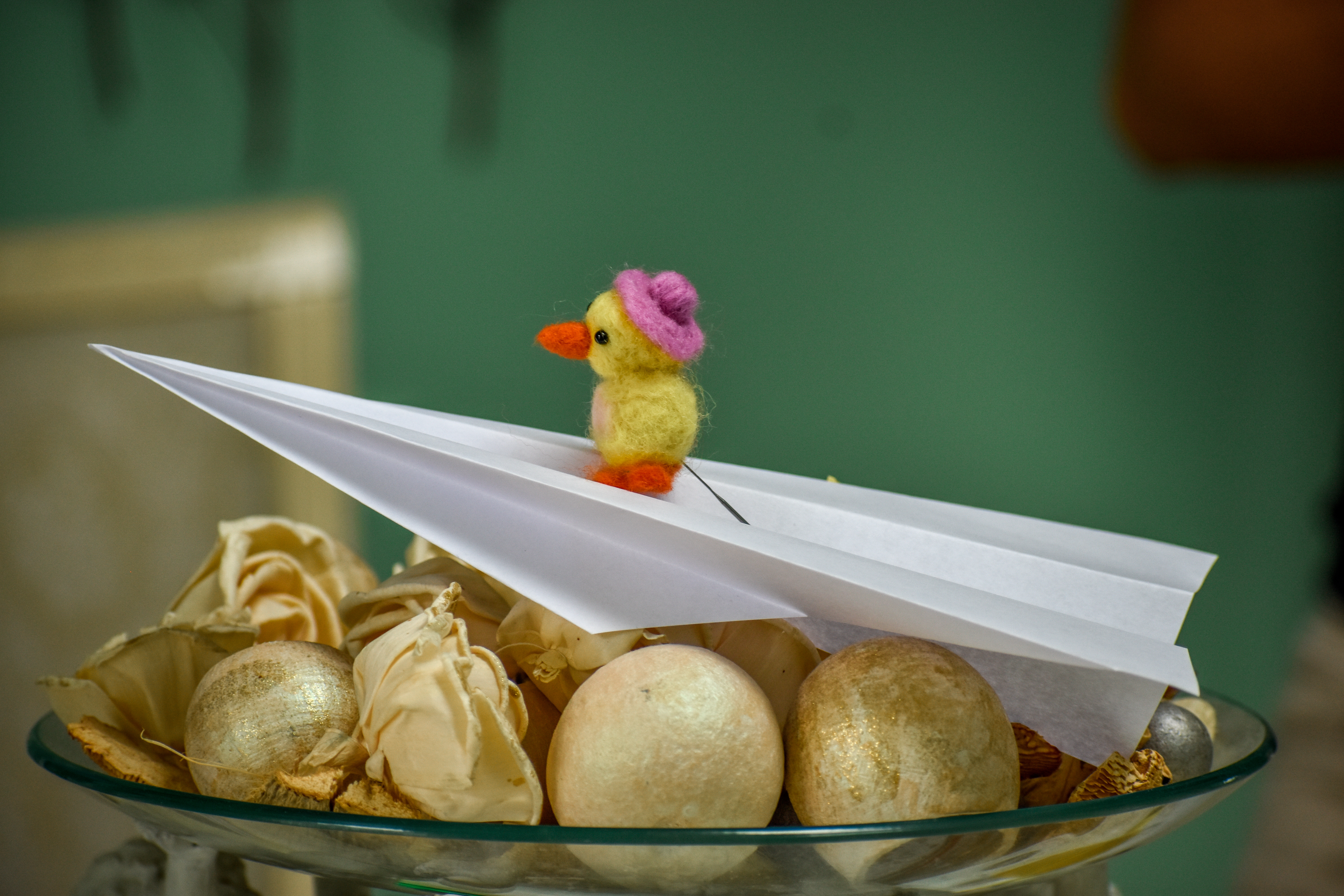 Chant
by Anike Morrison

Toronto, ON


---
---
Anike is a biology student at York University, Glendon campus. She is a naturalist, and enamoured by the power of narrative and poetry. Anike has been journaling for over 10 years, and has recently been focusing on micropoetry, written sketches, and imagery laden verse. She is using the quarantine to work on ecological-themed blog posts, manuscripts, and poetry projects, as well as to bake, hike and do origami.
Black Canadian Authors: A Reading List

by Angela Gu
Toronto, ON
Non-Black readers, perhaps you have pledged to be an ally, or a better ally, in fighting anti-Black racism. Recognize that this is the first step in your commitment to a long journey of learning and unlearning. Allyship is not a status we can achieve by declaring it, it is something we have to continuously work at. As pandemic restrictions lift, and as we return back to our "normal" lives, we need to think about what this "normal" entails and recognize what needs to change, namely, the systems that perpetuate racial injustices.
Part of that work includes amplifying Black voices and reading more works by Black writers. This includes reading stories of Black joy in addition to stories of Black pain. It's time to read more. Here are some books by Black Canadian authors - this is by no means a comprehensive reading list, but it can serve as a starting point.
Anthologies:

Black Writers Matter - edited by Whitney French -
read about the anthology here
The Black Notes: Fresh Writing by Black Women and Girls - edited by Althea Prince - read about the book
in this interview with Prince (scroll down)
Non-Fiction:

I've Been Meaning to Tell You - by David Chariandy - read about
the book and Chariandy's story
The Skin We're In - by Desmond Cole - read about the book
in this interview with Cole
Policing Black Lives - by Robyn Maynard - watch
Maynard speak about her book here
BlackLife: Post-BLM and the Struggle for Freedom - by Rinaldo Walcott and Idil Abdillahi -
read a review here
Dear Current Occupant - by Chelene Knight -
read a review here
'Membering - by Austin Clarke -
read about the memoir here
, and
about Clarke's life and legacy here
They Said This Would be Fun - by Eternity Martis - read about the book
in this interview with Martis
Angry Queer Somali Boy - by Mohamed Abdulkarim Ali - read about
Ali and his book here
Queer Returns: Essays on Multiculturalism, Diaspora, and Black Studies - by Rinaldo Walcott -
read about the book here
Bla_K [Blank]: Essays & Interviews - by M. Nourbese Philip - read about the book
in this interview with Philip
Fiction:

Theory - by Dionne Brand -
read a review here
Days by Moonlight - by André Alexis -
read a review here
Shut Up You're Pretty - by Téa Mutonji - watch
Mutonji talk about her book and her writing here
Things are Good Now - by Djamila Ibrahim - read about the book
in this interview with Ibrahim
Washington Black - by Esi Edugyan - read about the book
in this interview with Edugyan
The Illegal - by Lawrence Hill -
read a review here
Frying Plantain - by Zalika Reid-Benta - read
about Reid-Benta and her book here
Have You Met Nora? - by Nicole Blades -
watch a review here
Falling in Love with Hominids - by Nalo Hopkinson -
read a review here
The Heart Does Not Bend - by Makeda Silvera -
read a review here

Poetry:

Execution Poems - by George Elliott Clarke -
read about Clarke here
Sonnet's Shakespeare - by Sonnet L'Abbé - read
about L'Abbé and her book here
Personals - by Ian Williams -
read about the book here
---

Social Distanziner - Toronto, ON