Distanziner Postcard Program
The Postcards: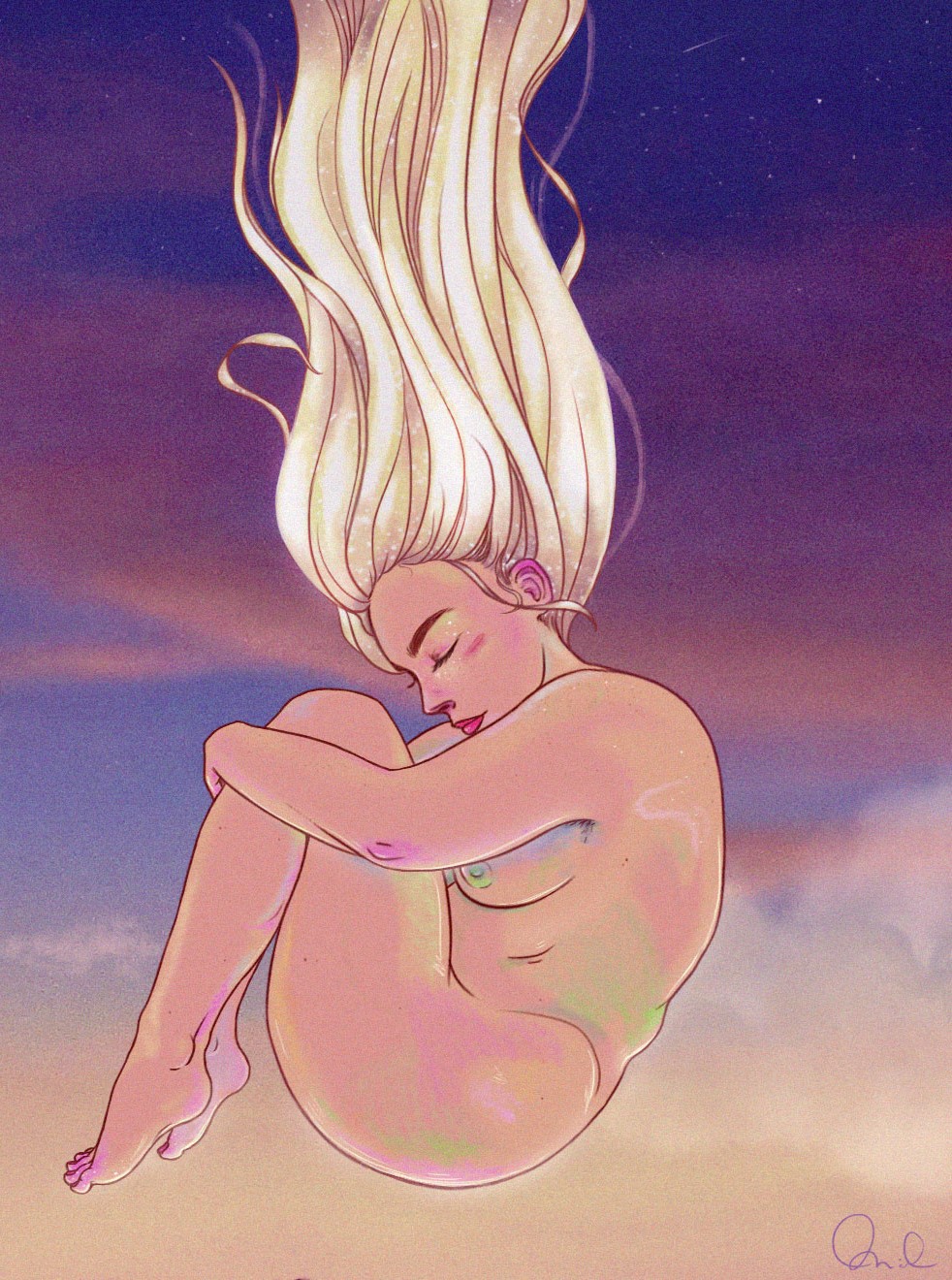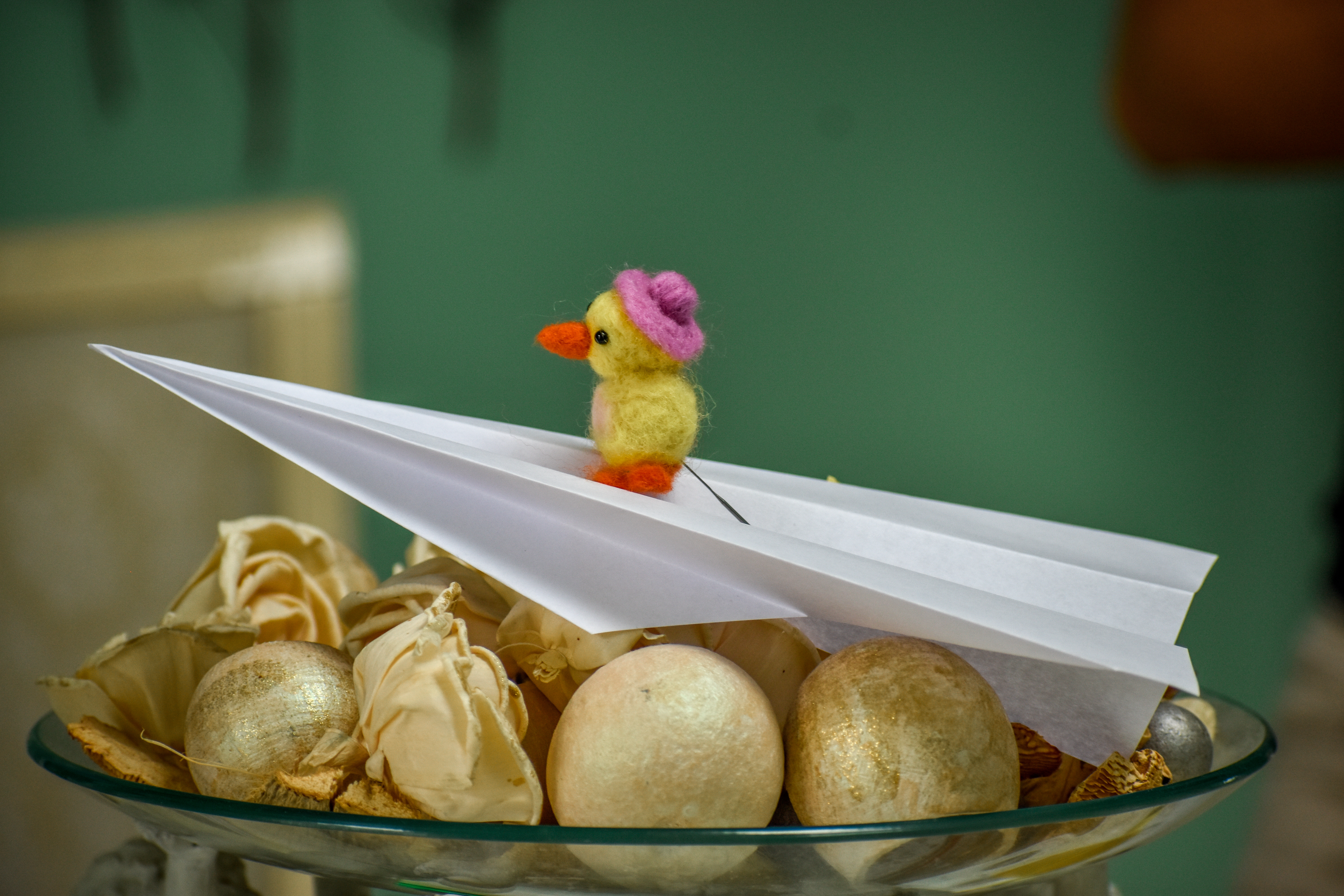 The Postcard Program:


In this socially distanced world, it can be difficult to connect with others. That's why we want to send postcards as a small token of gratitude to anyone who has the means to donate to charity and help the world rebuild. Thank you!

We often see incredible people doing amazing things for their community and we want to thank them for their initiative and generosity (if this is you, thank you!). If you're us, however, it can sometimes be difficult finding ways to help. There's so much that needs to be done, but we just don't know where to start. That's why we've created this program to encourage donating to one of the three charities we've chosen to support (only if you have the means!).

For every donation over $5, you can choose from one of three postcards featuring art from the first issue of Social Distanziner which we can either: mail to you, to a friend or loved one, or we can send a postcard on your behalf to a healthcare worker or resident in a long-term care home.

Why postcards? In this time of social distancing, it can be difficult to maintain relationships and contact with those we care about. Technology has made our lives much easier in that regard, but there's something really special about receiving something special in the mail. We wanted to help people connect to those who matter to them, and so we created a fun way to do so.

You can choose from any of these four organizations to support. We've done the research, and handpicked the following organizations, to support a range of impactful causes in this challenging time: Daily Bread Food Bank, Doctors without Borders, Street Health, and Stella's Place.

We'll cover postage, and you can put a personalized message on the postcard you wish to send.


The fine print:

Please note that we currently only send postcards to locations in Canada and the US. If you are located elsewhere, please contact us (
distanziner@gmail.com
) and we can try to figure something out.
There are three postcard designs to choose from, each subject to availability. We are making limited-edition runs of 50 prints each. You can indicate your preference in the form below, and we'll try our best to get you your absolute favourite design. But trust us, all the designs are pretty darn good. The artists have given us permission to reproduce their artwork for this purpose.
Privacy:

We're not going to sell your personal data. We'll delete any personal data received through this form as soon as it's not needed anymore, meaning, after we've sent out your postcards. We might retain aggregate numbers of how much money was donated to each charity.
Thank you for your donation and if you have any questions please email us at
distanizer@gmail.com
If you don't have questions, you can still email us!
Share the joy of postcards with people you love - spread the word about the Distanziner Postcard Program!
Organizations we've previously supported:

CanadaHelps Healthcare & Hospital Fund
The STEPS Initiative
June 1 ANNOUNCEMENT:

Social Distanziner was conceived as a way to foster creative COVID-era expression and connect readers and creatives alike from around the world. The goal has been to bring joy in these tough times, and we strive to bring people together while maintaining that safe distance. Everyone is living through the pandemic under their own unique circumstances. While we might not all be in the same boat, those shared experiences do bring us together while it gets scarier out there in this vast ocean of uncertainty and unrest.
Creative expression might not be a priority when our sense of justice is inflamed. There is so much to be done, and calls to action have become more urgent in light of the past days and weeks.
Ahmaud Arbery.
Breonna Taylor.
George Floyd.
Tony McDade.
Regis Korchinski-Paquet.
And all of the names that came before, and shamefully all the names that will doubtlessly follow. And all the names that did not make headlines, whose stories have not yet been brought to light.
Silence furthers oppression and we couldn't just sit here and remain silent. When communities rally for change, change happens. The systemic injustices created by racist and anti-Black biases were not established overnight. In the same way, change isn't going to happen overnight, but it will happen. We're reflecting on our complicity and we're confronting our biases. We're raising awareness through social media posts. One step at a time.
Distanziner will be temporarily expanding our Postcard Program to support some organizations doing important work, addressing urgent issues as well as planning for sustainable change. We will send you a postcard if you make a donation to one of the following organizations between June 1-12.
And broadly, some organizations building creative capacity for Black artists:
The Distanziner team recognizes our position of privilege, as non-Black racialized people, and the perpetuation of injustices is not something that we will simply overlook. Join us while we're doing what we can to be of support. We hope you will too.
---

Social Distanziner - Toronto, ON