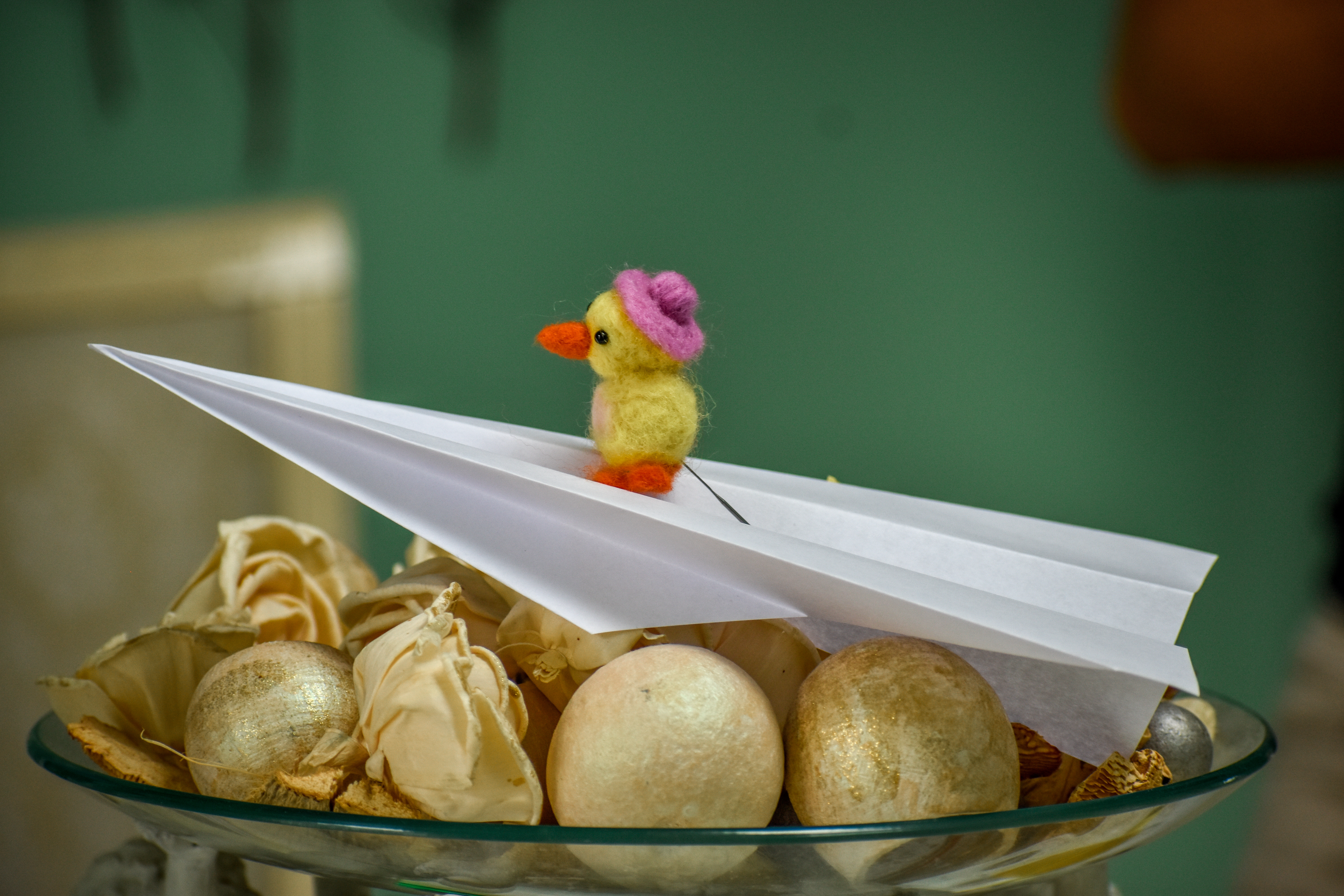 Distanziner Postcard Program


Our Postcard Program is continuing until Sunday January 10! The holidays are a time for togetherness and althought the pandemic has made connecting with loved ones more difficult, we want to give all of you one last opportunity to send a loved one a special Distanziner postcard while contributing to help the world rebuild. whank you!

For every donation over $5, you can choose from one of three postcards featuring art from the first issue of Social Distanziner which we can either: mail to you, to a friend or loved one, or we can send a postcard on your behalf to a healthcare worker or resident in a long-term care home.

To get a Social Distanziner postcard, fill out this form linked here.


THE ORGANIZATIONS:


Daily Bread Food Bank // donate here: www.dailybread.ca/ways-to-give/
What: feeding our neighbours in need in Toronto.
Why: They are one of Canada's largest food banks, providing food to thousands of low-income individuals a year. They were listed by Maclean's as one of the top 100 charities in Canada as determined by impact, transparency, and how each donated dollar is used.

Doctors without Borders (MSF) // donate here: www.doctorswithoutborders.ca/
What: providing global support for the coronavirus pandemic
Why: MSF is one of the most effective charities in international health emergencies with the best track record in fighting epidemics. They are currently supporting hospitals and public health systems in 22 countries.

Street Health // donate here: www.streethealth.ca/donate
What: improving the health of people experiencing homelesssness in Toronto
Why: Homeless individuals are some of the most at-risk populations for contracting COVID-19. Street Health delivers vital community healthcare services and mental health programs for homeless individuals during the pandemic.

Stella's Place // donate here: www.stellasplace.ca/get-involved/ways-to-give/
What: delivering mental health services for 16-29 year-olds in Toronto
Why: The pandemic has presented complicated mental health challenges for many people, youth especially. Since the pandemic started, demand for their services have tripled.


---

Social Distanziner - Toronto, ON