Distanziner Postcard Program

Our Postcard Program is ongoing! In this socially distanced world, it can be difficult to connect with others. That's why we want to send postcards as a small token of gratitude to anyone who has the means to donate to charity and help the world rebuild. Thank you!
We've changed up our list of supported organizations, identifying further needs to be met in our communities. Scroll down for details! For every donation over $5, you can choose from one of three postcards featuring art from the first issue of Social Distanziner which we can either: mail to you, to a friend or loved one, or we can send a postcard on your behalf to a healthcare worker or resident in a long-term care home.
You can choose from any of these four organizations to support. We've done the research, and handpicked the following organizations, to support a range of impactful causes in this challenging time: Daily Bread Food Bank, Doctors without Borders, Street Health, and Stella's Place.
We'll cover postage, and you can put a personalized message on the postcard you wish to send.
The Postcards: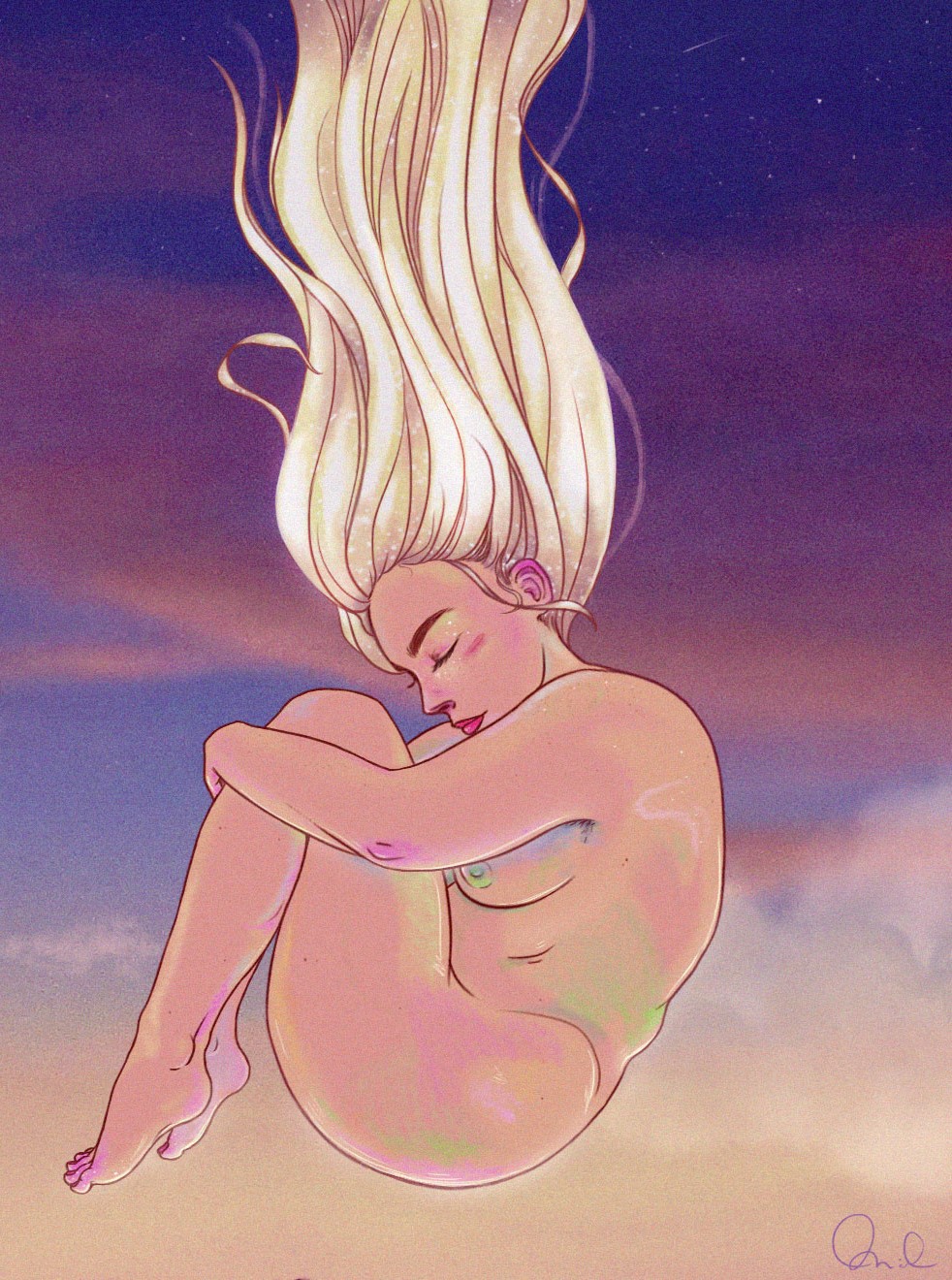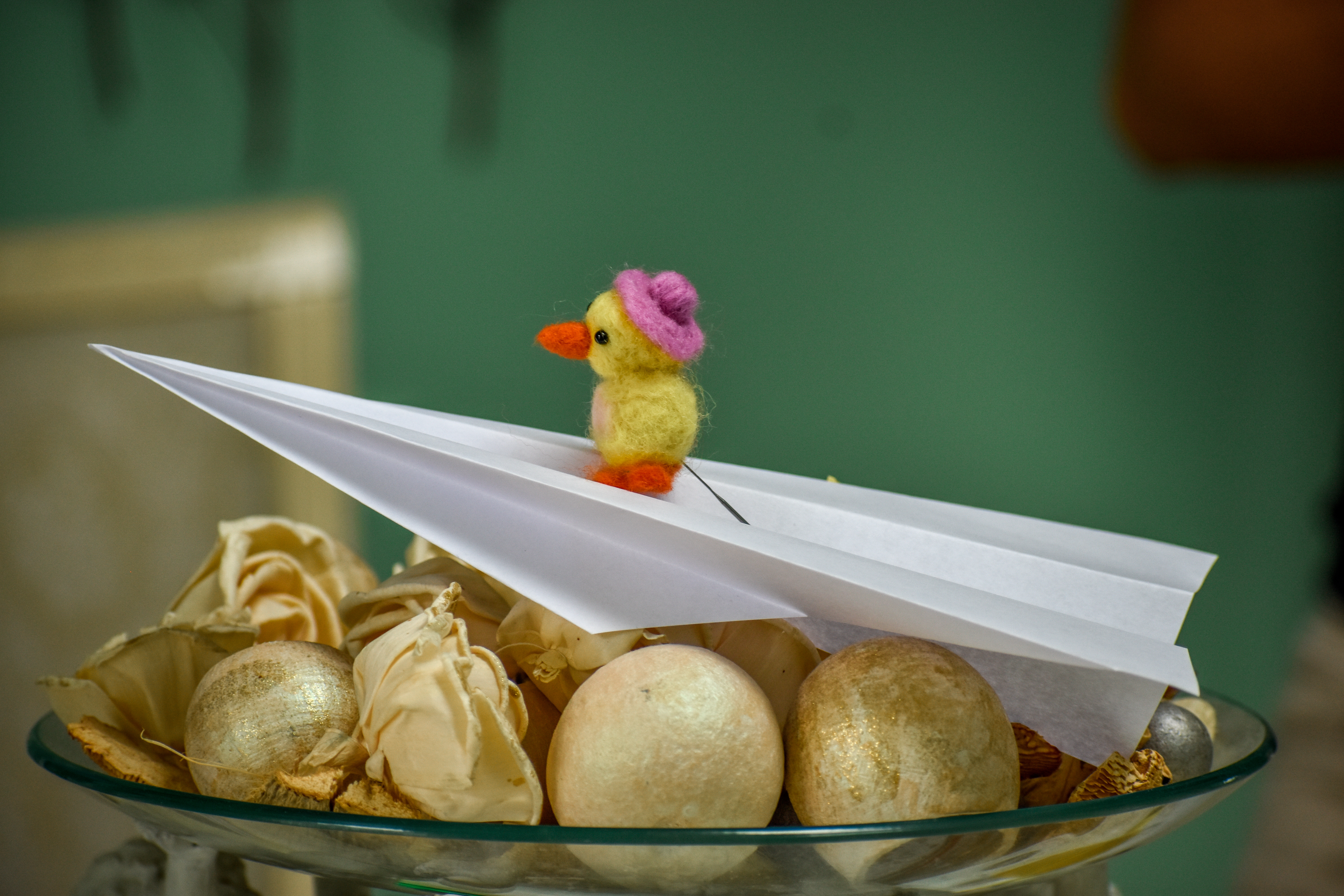 ---

Social Distanziner - Toronto, ON